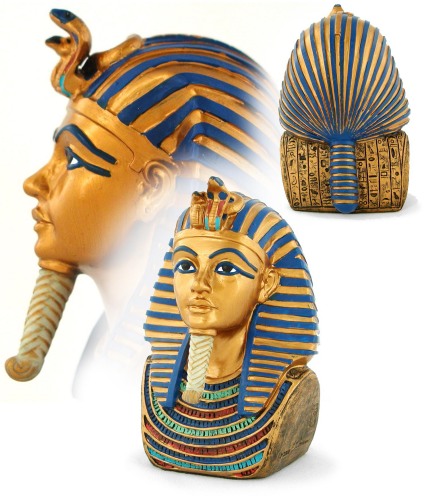 There are many people that would love to travel to different places around the world, but because of circumstances in their life they are not able to do so. You may have family obligations, bad health or something else that does not allow you to travel to the places that you would like to go. Fortunately, there are many things within the United States that allow a person to experience what other countries are like in a small way. For example, there are so many museums around the United States that have exhibits featuring things having to do with other countries, like their history.
If you have ever wanted to go to Egypt to experience what life is like in this country and to explore its history, but have not been able to do so because of a limited circumstance you do not have to despair. You can surround yourself with information about this country and feel almost as if you have visited it yourself. You can go to museums that have special exhibits that feature Egyptian things. For example, there is an amazing exhibit about King Tut that has been featured in many museums across the United States. It was at the Denver Art Museum for a time and has over 50 objects from King Tut's tomb. At this exhibit there were also other artifacts from the time of the Egyptian pharaohs. The exhibit is not only about the background of King Tut's Egypt, but it is about the layout of his tomb as well.
Even though reading books, visiting museums and watching documentaries about other places is not the same as visiting them yourself, it can still be very fulfilling. And you never know, maybe your circumstances will change and you will find yourself visiting beautiful international destinations yourself one day.